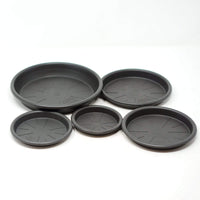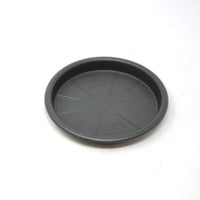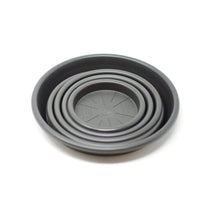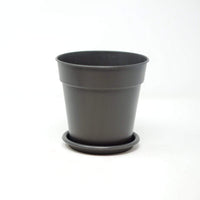 Description
NOTE: Pots are not included
Product type: Round saucer
Colour: Anthracite
Description: These saucers are designed to perfectly fit nursery pots. As the nusery pots are normally narrowed down at the bottom, saucer can fit nursery pots with slightly bigger diameter measurement (eg: a 9.5cm saucer can fit a 10cm nursery pot).
Product size:
9.5cm - fit 10cm nursery pot.
11.5cm - fit 12cm nursery pot.
13cm - fit 14cm nursery pot.
15cm - fit 15cm nursery pot.
18cm - fit 18cm nursery pot.
22cm - fit 22cm nursery pot.




Gift Wrapping
You can optionally add more value to your gift purchase with this Gift Wrapping service.
Other Information
Please see our Delivery Policy and Return & Refund Policy.
Still have questions? Please reach out to our team at 0415 943 707 (or support@foliahouse.com.au) and we're more than happy to assist.