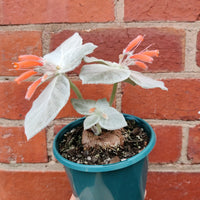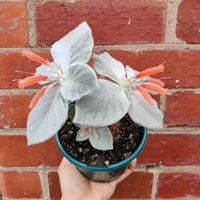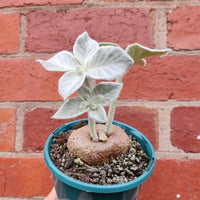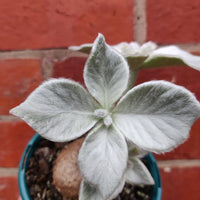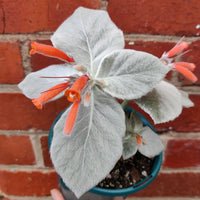 Sinningia Leucotricha (Brazilian Edelweisse) - 13cm Pot
Description
Product size

Pot diameter – 13cm.

Plant care

Position
Do well in all climates, plants must be protected from direct sunlight otherwise bulb will burn. Grow in any bright spot inside with indirect light.

Watering
Water regularly, make sure the top 2-4cm of the soil has dried out between watering. Leave the soil to completely dry out before watering again during colder months.

Feeding
Regular feeding with balanced fertilizers at any time of the year.

Repotting
Repot each spring into new soil to help the bulb grow. In late winter, remove old stems to allow new stems to form. Bulbs must remain above ground at all times.

Pet-friendliness
Keep out of reach of little paws and hands.


Gift Wrapping
You can optionally add more value to your gift purchase with this Gift Wrapping service.
Other Information
Please see our Delivery Policy and Return & Refund Policy.
Still have questions? Please reach out to our team at 0415 943 707 (or support@foliahouse.com.au) and we're more than happy to assist.