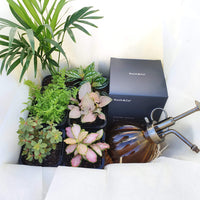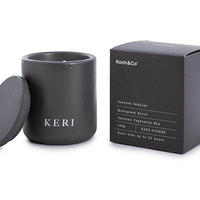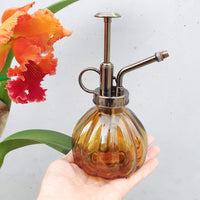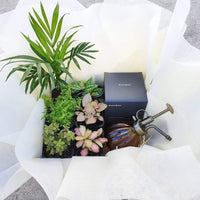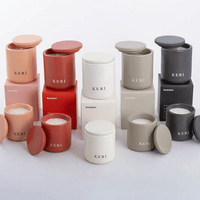 Description
Our 'Surprise Me' Hampers are perfect for any occasion. Consisting of super young, healthy plants and some added accessories, it's sure to make someone's day amazing.
This product comes with free gift wrap.

Product size
20cmW-25cmL.

Surprise me' hamper includes
- Six seasonal baby plants come in different shapes and colors to make the hamper look lush and colorful;
- One amber mister which is complimentary with the baby plants;
- One Keri scented candle sits in a stylish jar. The jar is lidded making it perfect for use as a reusable vessel;

Other Information
Please see our Delivery Policy and Return & Refund Policy.
Still have questions? Please reach out to our team at 0415 943 707 (or support@foliahouse.com.au) and we're more than happy to assist.