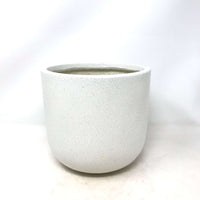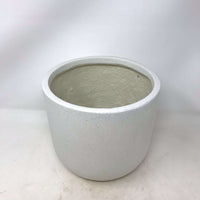 Description
Product Type: Pot Planter
Features: Drainage hole with stopper.
Material: durable lightweight planter made from clay & fibreglass
Colour: Plain White
Dimensions:
Small - L20xW20xH19cm. Cavity size: 17.5cm.
Medium - L24xW24xH23cm. Cavity size: 21.5cm.
Large - L28xW28xH26cm. Cavity size: 25.5cm.
Extra Large - L31.5xW31.5xH30cm. Cavity size: 29cm.
Gift Wrapping
You can optionally add more value to your gift purchase with this Gift Wrapping service.
Other Information
Please see our Delivery Policy and Return & Refund Policy.
Still have questions? Please reach out to our team at 0415 943 707 (or support@foliahouse.com.au) and we're more than happy to assist.